Fires can start at any time and almost anywhere. Without the proper precautions, even a home you think is safe can turn into a fire trap. It's important to be aware of the hazards that you might have in your home and prepare accordingly.
You don't have to have a degree in fire science to know some of the common sense steps to take to prevent a fire, whether you are in your home or away from it. Here are some great videos about preventing fires, including a number of informative PSAs:
General Fire Prevention Tips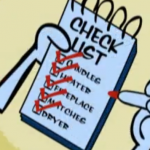 Use these videos to educate yourself about fire prevention, and the steps that can be taken to reduce the chance that you will have problems with fire. A great overview of the steps that can be taken to prevent fires.
Kid-Friendly Fire Prevention Videos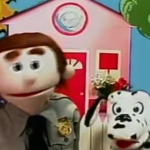 If you are interested helping your children learn about fire prevention, or even if you teach a class of children, it can be a good idea to use these videos, which are aimed at kids. Great resources for helping kids learn about fire prevention.
Holiday Fire Prevention Videos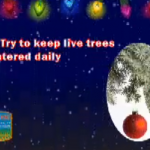 From fireworks accidents on the Fourth of July, to exploding deep fat fryers meant for turkeys at Thanksgiving, there are a number of fire hazards around the holidays. Here are some ways to protect yourself, and avoiding having a fire ruin your good time.
Preventing Forest Fires, and Camp Fire Safety Tips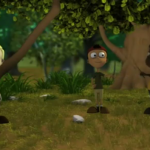 These videos are about preventing forest fires. If you enjoy camping, and spending time outdoors, these are great videos to reference. Plenty of common sense suggestions and ideas.